Lamps
Opinionated designer Helena Teichrib kindly informed me that my home lighting sucked. To fix this, we made some lamps together.
In May 2020, we made Fröstrum (frustrum meets Ikea).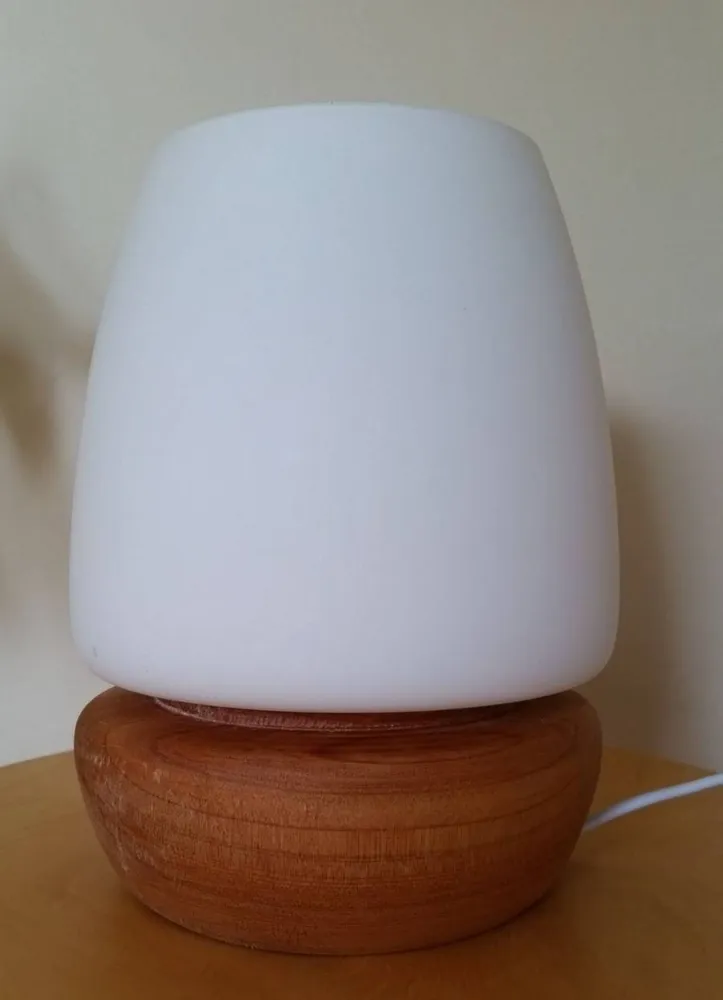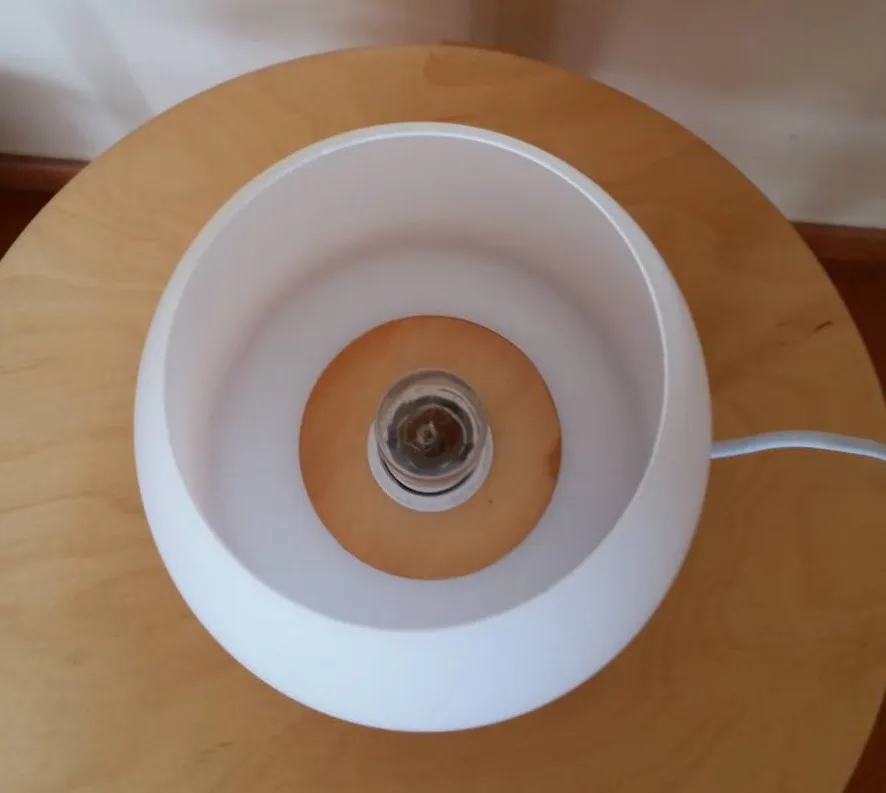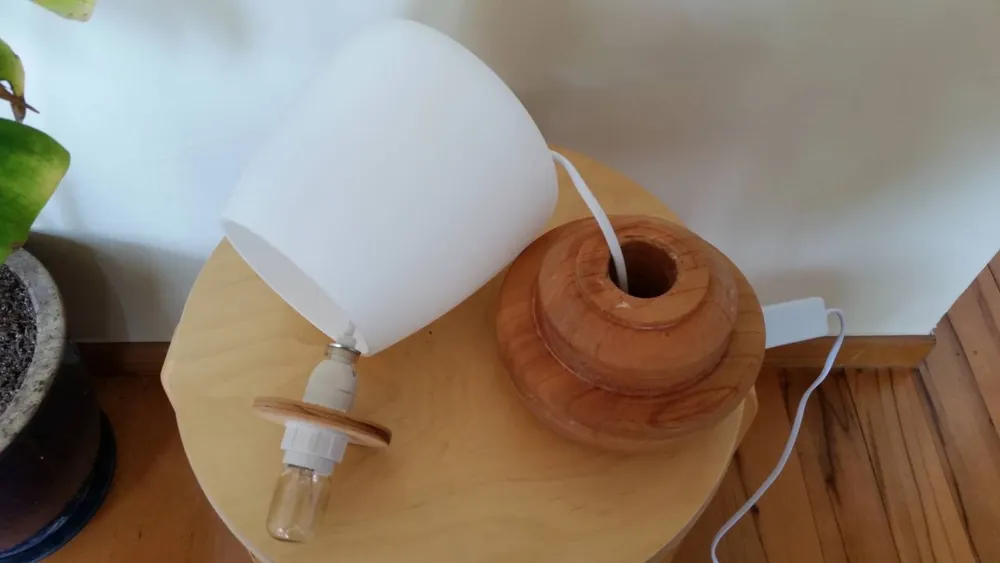 We sketched a mushroom lamp, and —presto!— found the perfect shade for it in an op shop. We then shaped a complementary base on a lathe from a block of macrocarpa (Monterey cyprus). That was my first time using a lathe. Do like. Finally, for the electrics, we bought a new lamp from the hardware store for 13$, smashed it to bits, and ripped out its guts. That was cheaper than paying 45$ to buy the parts to build the electrics and cheaper than buying and destroying a used lamp from the op shop.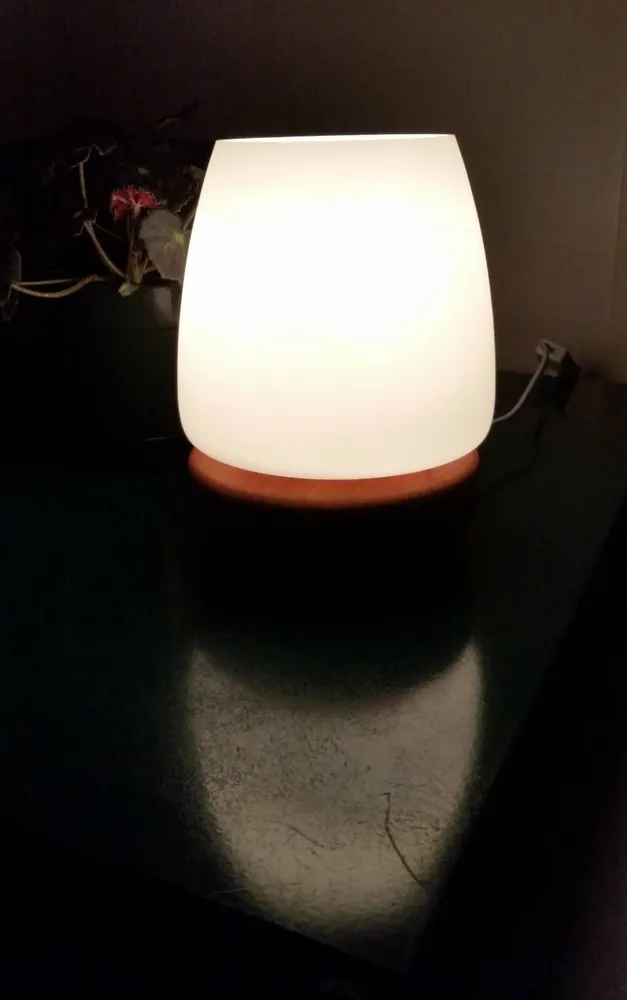 Fröstrum glows softly in my bedroom at night.
On to the living room! In November 2021, we almost made Keke, featuring a New Zealand flax (harakeke) basket i hand wove under the tutelage of Helena's flatmate Emma.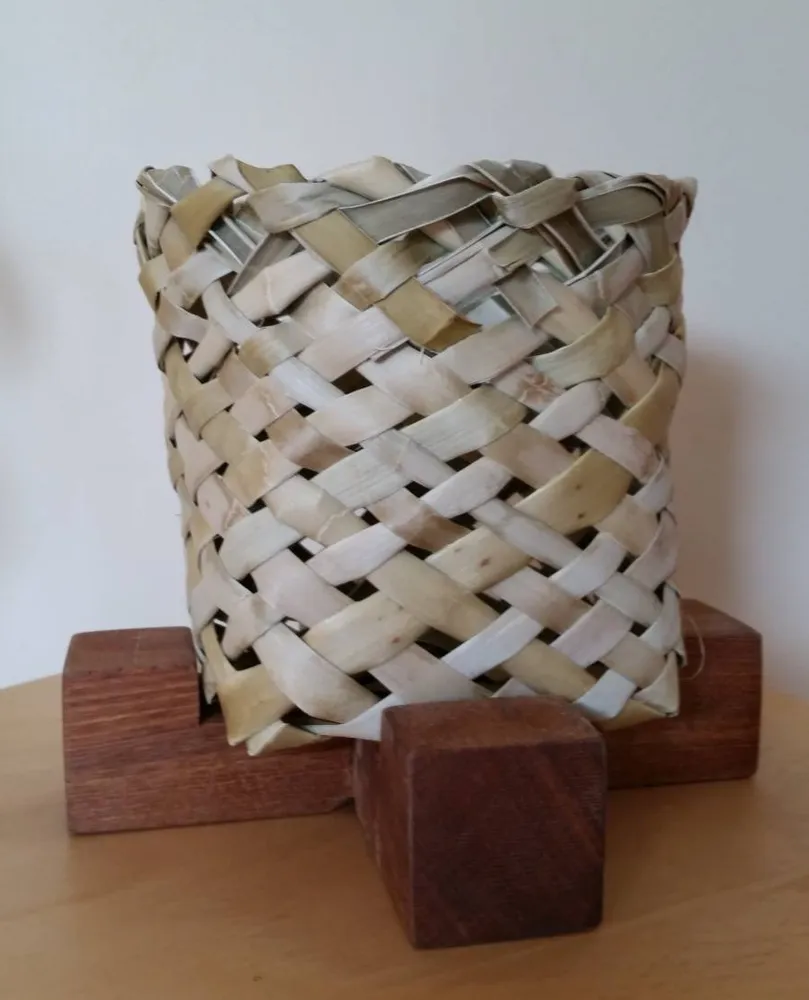 But the basket didn't let enough light through. Woops, should've checked that before making the base.
We promptly pivoted and made Percy (perky and round).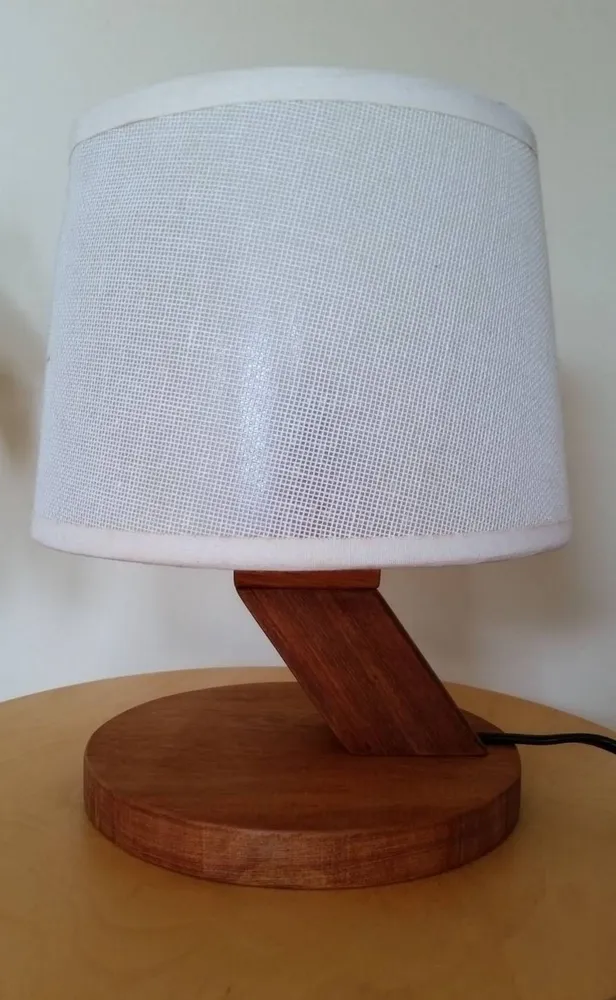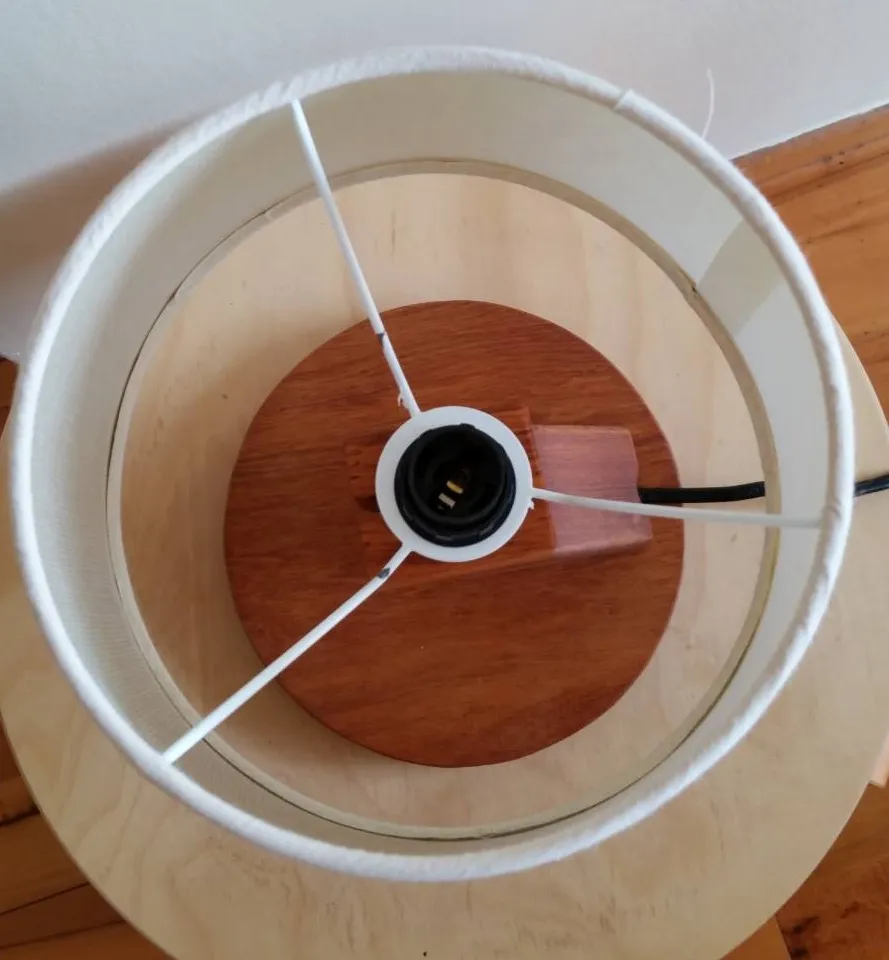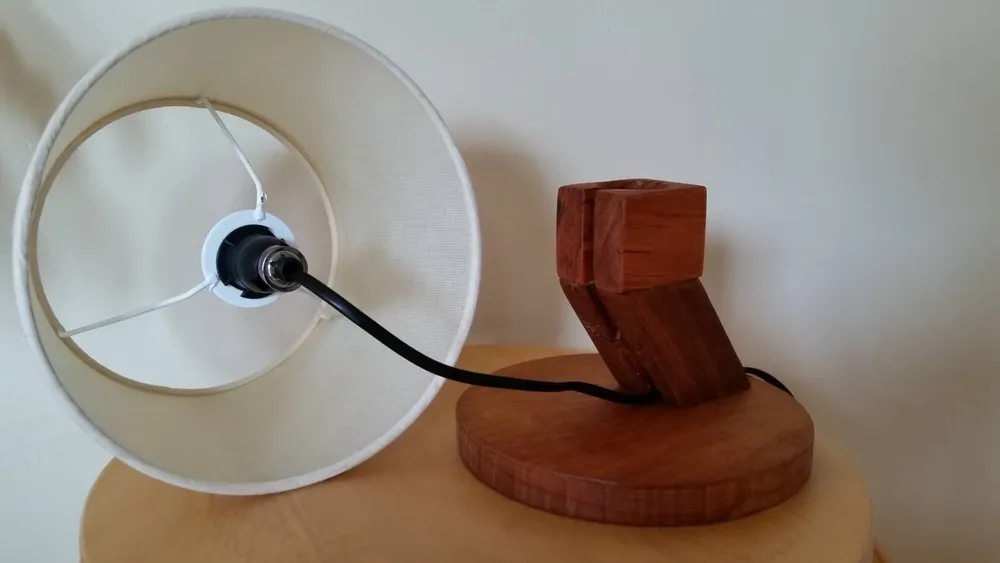 Percy's stylish shade also came from an op shop. We designed a stylish base to match and cut it from rimu on a bandsaw. I like bandsaws too. Then we bought another 13$ lamp from the hardware store, this time in black, and cannibalized its electrics.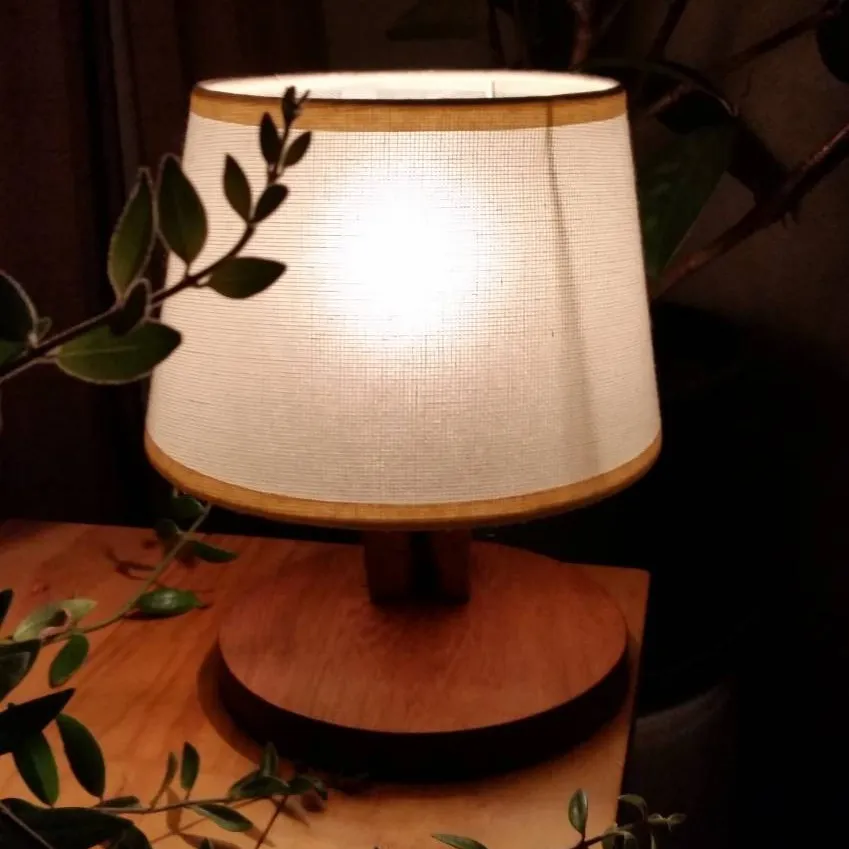 Living room enlightened.